Cell Systems & Anatomy Admission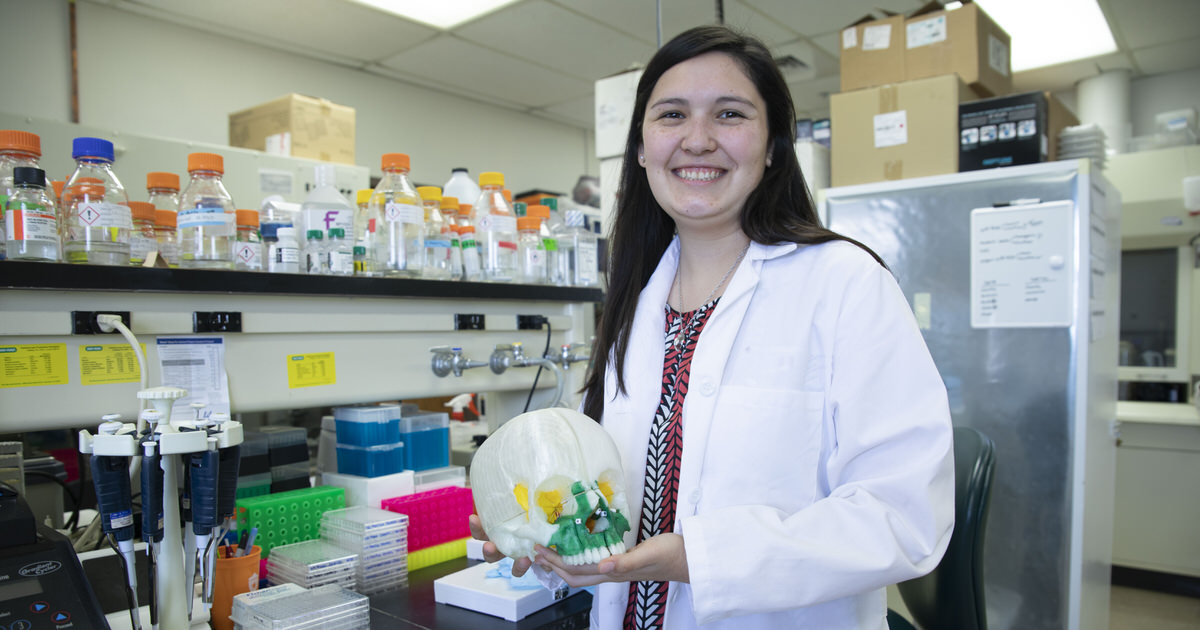 Students beginning graduate study ordinarily matriculate during the Fall semester, which starts the first week of July with classes beginning in August. On a case-by-case basis, one or more admission requirement(s) may be waived. 
Completed Application forms indicating the track (Anatomical Sciences/ Biotechnology) to which the student seeks admission.  

GRE /MCAT/DAT scores taken within five years of application: A minimum combined verbal and quantitative GRE score ≥ 308 (160 verbal, 148 quantitative), MCAT score of 500 or a DAT score of 19 is recommended; however, lower scores may be considered based on overall potential of the applicant. 
TOEFL/IELTS taken within two years of matriculation into the program: For TOEFL, a minimum score of 550 on the paper test or 68 on the iBT is required and for IELTS, a minimum score of 6.5 is required of applicants from countries where English is not the native language.  

Certified transcripts of all college and/or postgraduate work: A baccalaureate degree in a natural science and/or biomedical engineering from an accredited institution in the United States or proof of an equivalent degree from a foreign institution is required. The transcript must demonstrate undergraduate credit for the following: i) Biology: a minimum of two years of general biology with labs for science majors; ii) Chemistry: a minimum of two semesters of general chemistry (analytical chemistry or biochemistry recommended); iii) Physics: minimum of two semesters of general physics; and, iv) Mathematics: a minimum of one semester of calculus. A cumulative grade point average (GPA) no lower than "B" (3.0 on a scale of 4.0) on all undergraduate-level studies undertaken previously is required. 

Essay: An essay is required that describes prior research and/or teaching experiences that evoked an interest in research, long-term career goals, and rationale for applying to the graduate program. 

Letters of recommendation (3) from faculty and/or individuals with similar professional credentials who served as instructor, advisor or supervisor to the applicant are required. 
Application deadline dates: Preferred deadline date is February 15 but no later than April 15 to be considered for admission the following fall semester. All supporting material such as GRE scores and letters of recommendation must be received before May 1. Spring semester admission (January start date) will not be considered except in very unusual circumstances.