Immunology & Infection Admissions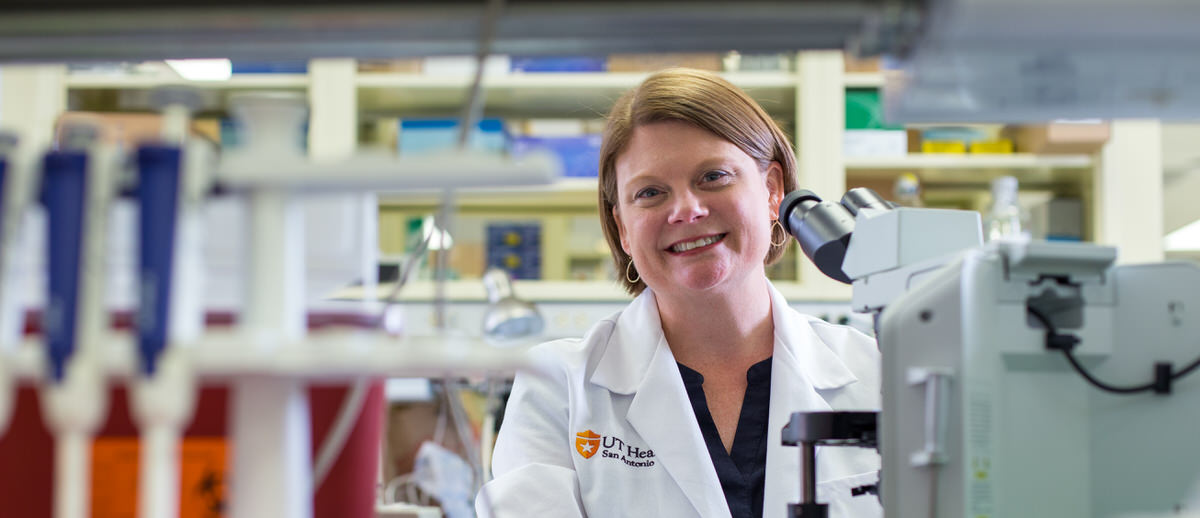 The admission requirements for the MSI&I degree program align, in general, with the requirements of the UT Health San Antonio Graduate School of Biomedical Sciences. All of the required application information, including  official transcripts from all institutions attended must be submitted in order for an application to be considered by the MS I&I program Admissions Committee. In general, the most successful applicants will have a significant educational background in the biological or biochemical sciences. The requirements listed below will be applied; however, although minimum grade and test score cut-offs are useful guidelines, occasional exceptions may be given under special circumstances.
1) A baccalaureate degree from an accredited college or university in the United States or proof of an equivalent degree and training at a foreign institution.
2) Required prior coursework:
- 2 years of biological or biochemical coursework for science majors with labs
- Organic and inorganic chemistry with labs
- 1 year physics
- 1 semester calculus or statistics
3)  Recommended but not required courses: 
- Analytical chemistry with lab
- Biochemistry
- Molecular biology/genetics
4) Minimal grade point average (GPA): No lower than B (e.g., 3.00 in a 4.00 system).
5) GRE scores are not required but a score may be submitted if desired; exam scores must be from exams taken within the past 5 years.
6)  Minimal TOEFL scores: For applicants from countries where English is not the native language, a minimum score on the Test of English as a Foreign Language (TOEFL) of 84 (internet test) is expected. Applicants may also take the International English Language Testing System (IELTS) and obtain a score of 6.5 or greater.
7) Letters of recommendation (minimum of three) attesting to the applicant's readiness for graduate level studies. These letters, submitted with the online application to the Graduate School, are a very important component of the application; letter writers should be chosen carefully and familiar with the candidate's academic credentials, preferably previous science professors.
8)  Research experience is not required, but may be considered when evaluating applications.
Admission Procedures
Applicants must submit an online application through the  Graduate School of Biomedical Sciences application website.  After receipt of an online application, together with all required admission materials, the MS I&I degree program Admissions Committee will review all applications by considering the minimal admission requirements listed above. Recommendation for admission to the MS I&I program, forwarded to the Dean of the Graduate School for final approval, will be based on which applications are of the highest quality regardless of ethnicity, gender, age, sexual orientation, nation of origin, or disability. Applicants will be formally notified of the outcome by the Graduate Dean. Before final enrollment in the MS I&I program, current vaccination records and a criminal background check will be required.