Immunology & Infection Alumni and Career Paths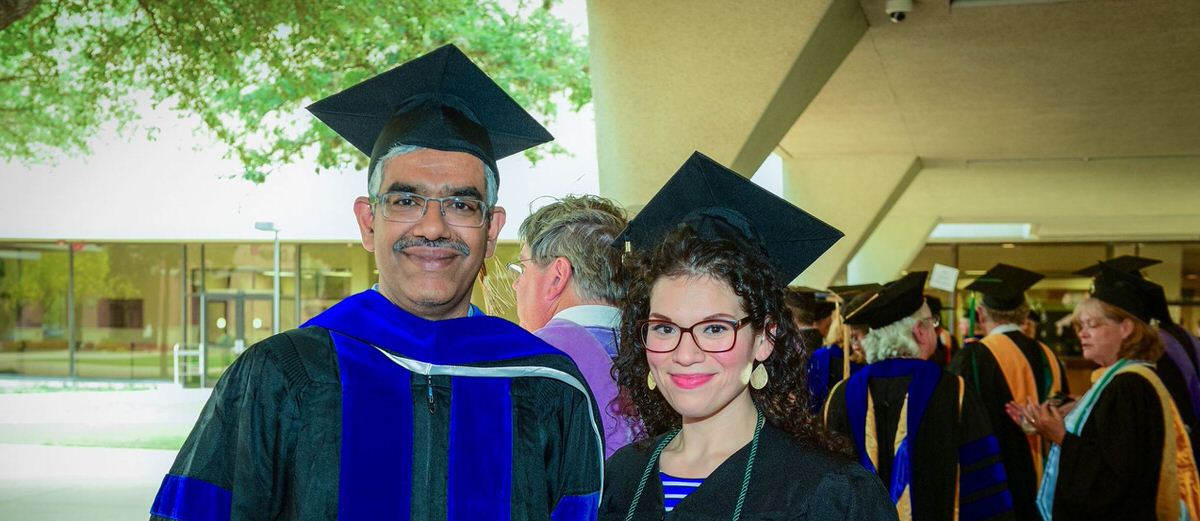 Graduates of the MSI&I degree program will compete effectively for:
Entry-level, mid-level, and leadership positions in research and clinical laboratories, as well as in the teaching workforce.
Positions that expect a broad deep knowledge base.
Positions that require real-world problem-solving (research) skills.
Positions that require employees who are prepared to become immediately productive.
Positions in 2-year community colleges that more and more are requiring instructors in the biological sciences to have master's degrees.
Highly competitive positions in M.D., D.D.S. and Ph.D. training programs.