Immunology & Infection Academics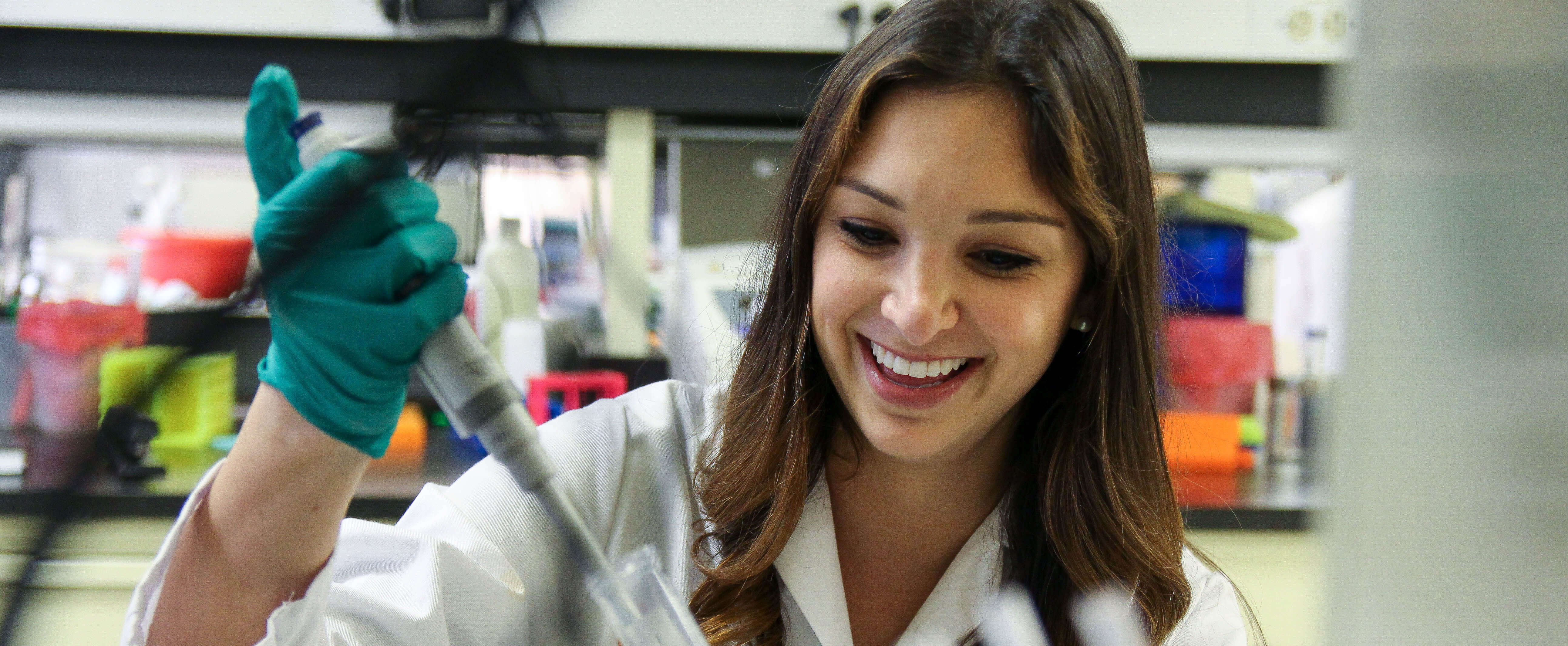 Training in a health science campus environment with direct access and constant exposure to the biomedical community ensures that our graduates will experience first-hand training that is relevant and applicable to academic research, health care, biotechnology, and educational professions. Many laboratories within the department collaborate directly with clinicians in the medical and dental schools.
The program:
Offers training by world-class scientists and educators in a cutting-edge 21st-century environment.
Offers classroom and laboratory training focused on fundamental scientific principles that encompass basic aspects of microbiology and immunology to yield a better understanding of microbial pathogenesis, infection, host response, cancer, and autoimmune diseases.
Provides laboratory opportunities to develop skills of problem-solving and clinical application.
Develops writing and speaking skills for a scientific audience.
The Department of Microbiology, Immunology & Molecular Genetics also houses core research facilities that are available to students and laboratory personnel including the Institutional Flow Cytometry Core Facility and a departmental Microscopy Core facility including light, fluorescent and confocal microscopes. These facilities can analyze samples that are dropped off, or train users to do their own analysis. In addition to the core facilities, the department also is part of multiple research centers. These include the Vaccine Development Center of San Antonio, The Center for Mucosal & Microbiome Biology, and the San Antonio Center for Medical Mycology.
The curriculum and two-year progression through the MS I&I degree program are designed to integrate the fields of microbiology, immunology, and infectious disease so as to provide a big-picture multidimensional view of host-pathogen relationships. The curriculum encompasses the most basic aspects of immunology and how the immune system works, through how the host immune system interacts with pathogens and itself, and finally understanding what genetic and molecular factors make certain microbes pathogenic. This strategy will produce graduates who are multidimensional and prepared to contribute solutions to countless challenges that face our biotechnology research and development industries, health care infrastructure, and academic research and teaching needs. The MS I&I program is not designed simply to become just another line in a student's resume, but to offer a rigorous and full experience that will produce thinkers and problem solvers.
UT Health San Antonio Institutes and Centers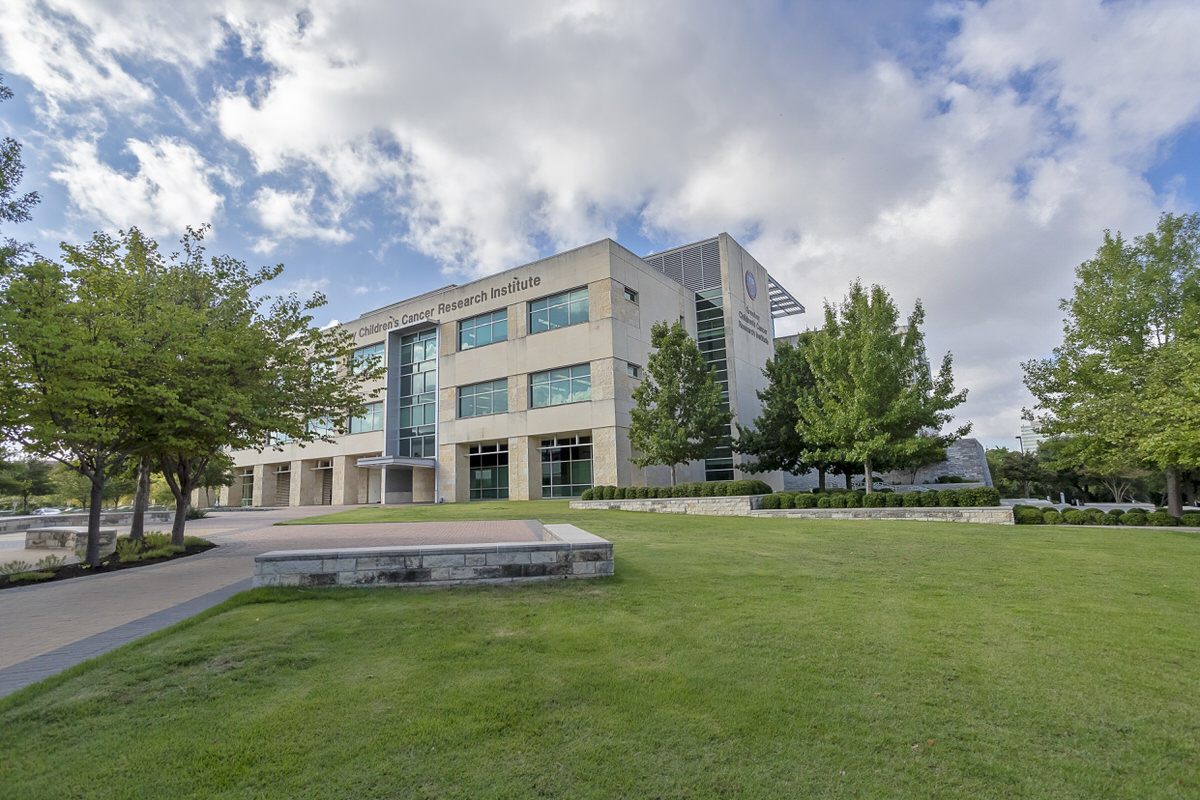 UT Health San Antonio operates centers and institutes within nine organized research units, as well as institutes and centers such as our Greehey Children's Cancer Institute and NCI-designated Mays Cancer Center. Learn more about our institutes and centers >>
Greehey Academic & Research Campus 
The Greehey campus is located at the north side of UT Health San Antonio campus at 8403 Floyd Curl Dr San Antonio, TX 78229. Learn about the Greehey facilities >>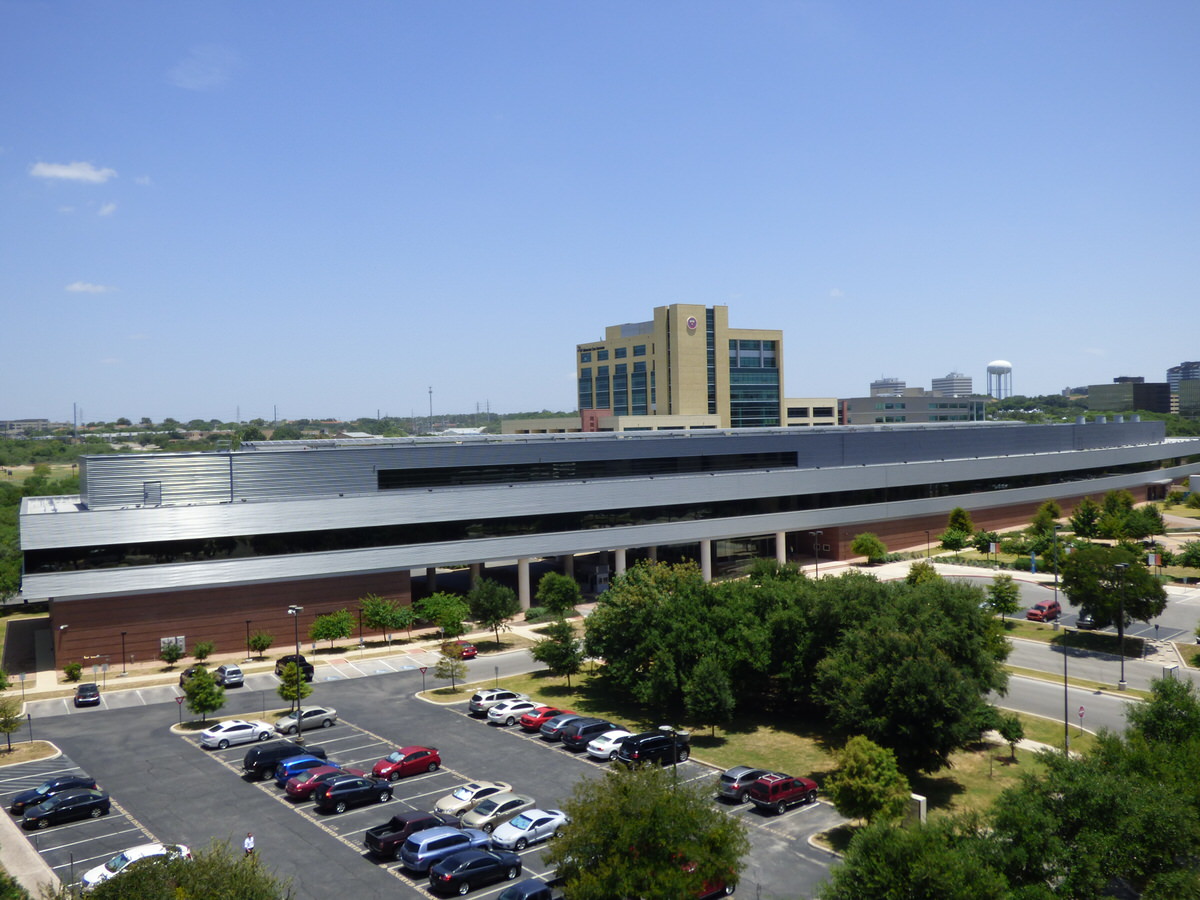 Core Facilites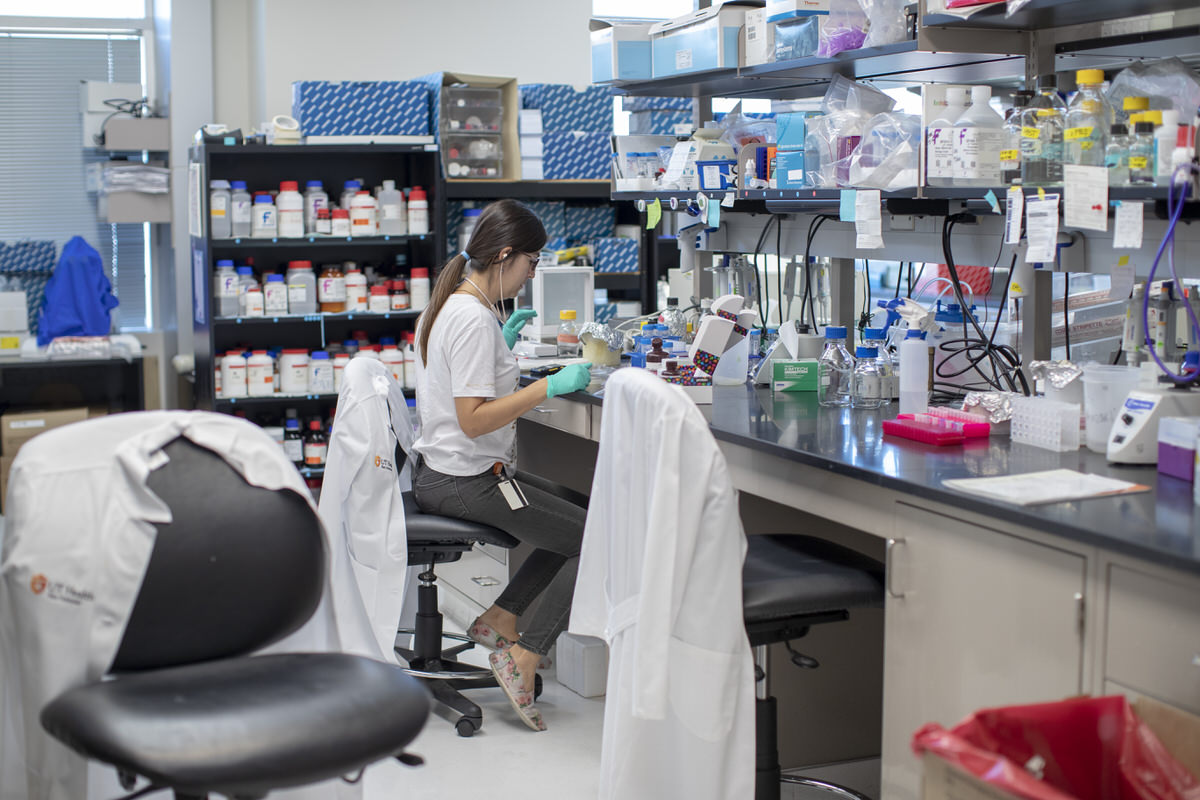 The core facilities provide researchers with access to state-of-the-art instrumentation and consultation, including access to advanced research technologies. Learn about the core facilities >>