Biology of Aging Career Opportunities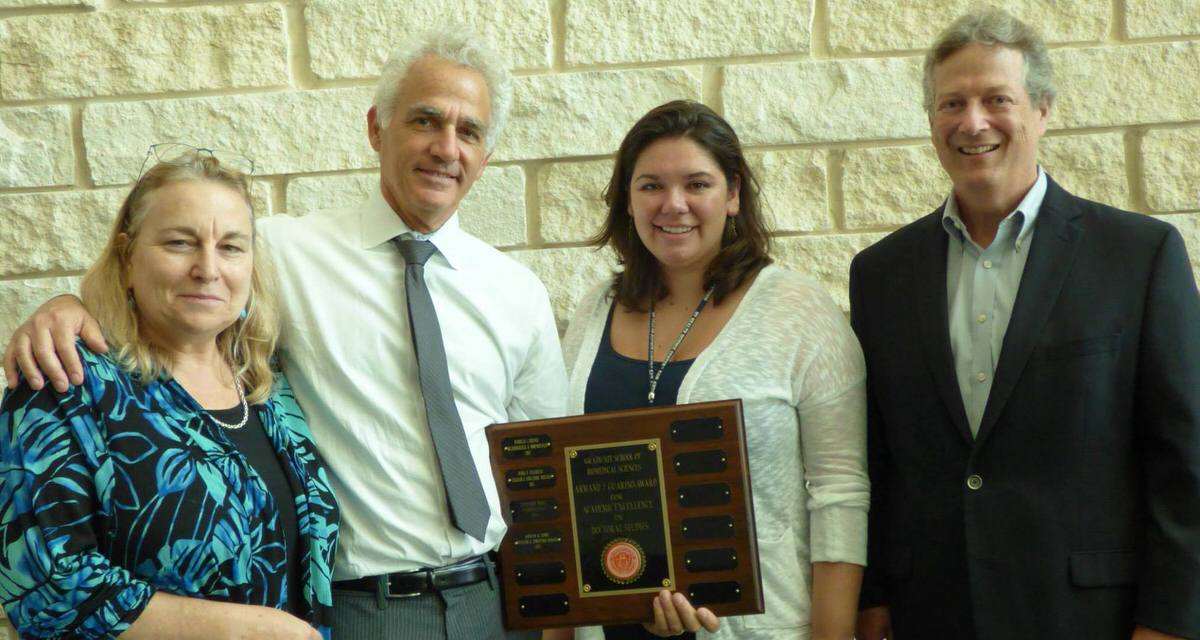 Graduates of the Biology of Aging discipline typically obtain a position as a postdoctoral research fellow in an academic, industrial (e.g., biotech or pharmaceutical), or government research laboratory before pursuing their first independent professional position.
Typical employment outcomes of our graduates include:
Research and/or teaching faculty positions at a university or medical school
Research scientist in a biotech or pharmaceutical company
Research scientist at a government or military research laboratory
Non-research-intensive career outcomes may include:
College-level teaching
Scientific publishing
Science policy, management and administration
Science journalism
Patent law
Academic administration
The field of geroscience is rapidly growing. A good employment resource is the American Society on Aging Career Advantage.