Cancer Biology Career Opportunities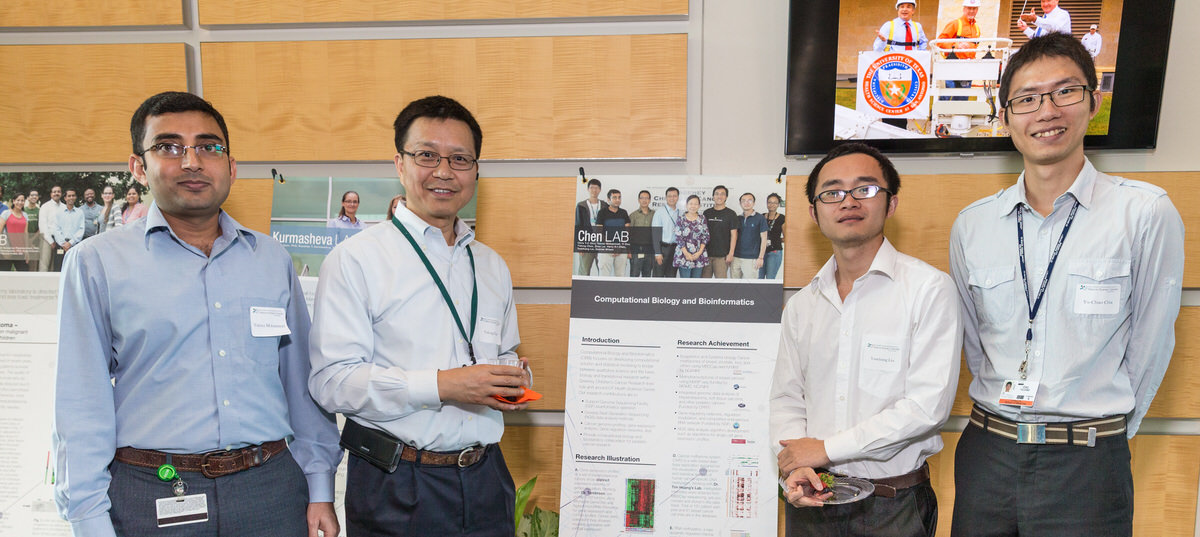 Graduates of the Cancer Biology discipline will be trained to enter any specialized field of modern biomedical science in academia, industry, education, consulting, or medicine. Our graduates typically obtain positions as postdoctoral research fellows in academic, industrial (e.g., biotech or pharmaceutical), or government research laboratories before pursuing their first independent professional positions. Students who have completed their training have moved on to positions as postdoctoral fellows and research scientists at institutions across the country, including Massachusetts General Hospital, Harvard Medical School, UT MD Anderson Cancer Center, Stanford University, UC Berkeley, UCLA, Lawrence Berkeley National Laboratory and UT Southwestern Medical Center.
Typical employment outcomes for our graduates include:
    Research and/or teaching faculty positions at a major university or medical school 
    Research scientist in a biotech or pharmaceutical company 
    Research scientist at a government or military research laboratory
Non-research-intensive career outcomes may include:
    College-level teaching 
    Scientific publishing 
    Science policy, management and administration 
    Academic administration 
    Patent law 
    Science journalism, and many more
The field of Cancer Biology research is always growing. A good employment resource is the American Association for Cancer Research Cancer Careers.