Cell Biology, Genetics and Molecular Medicine Career Opportunities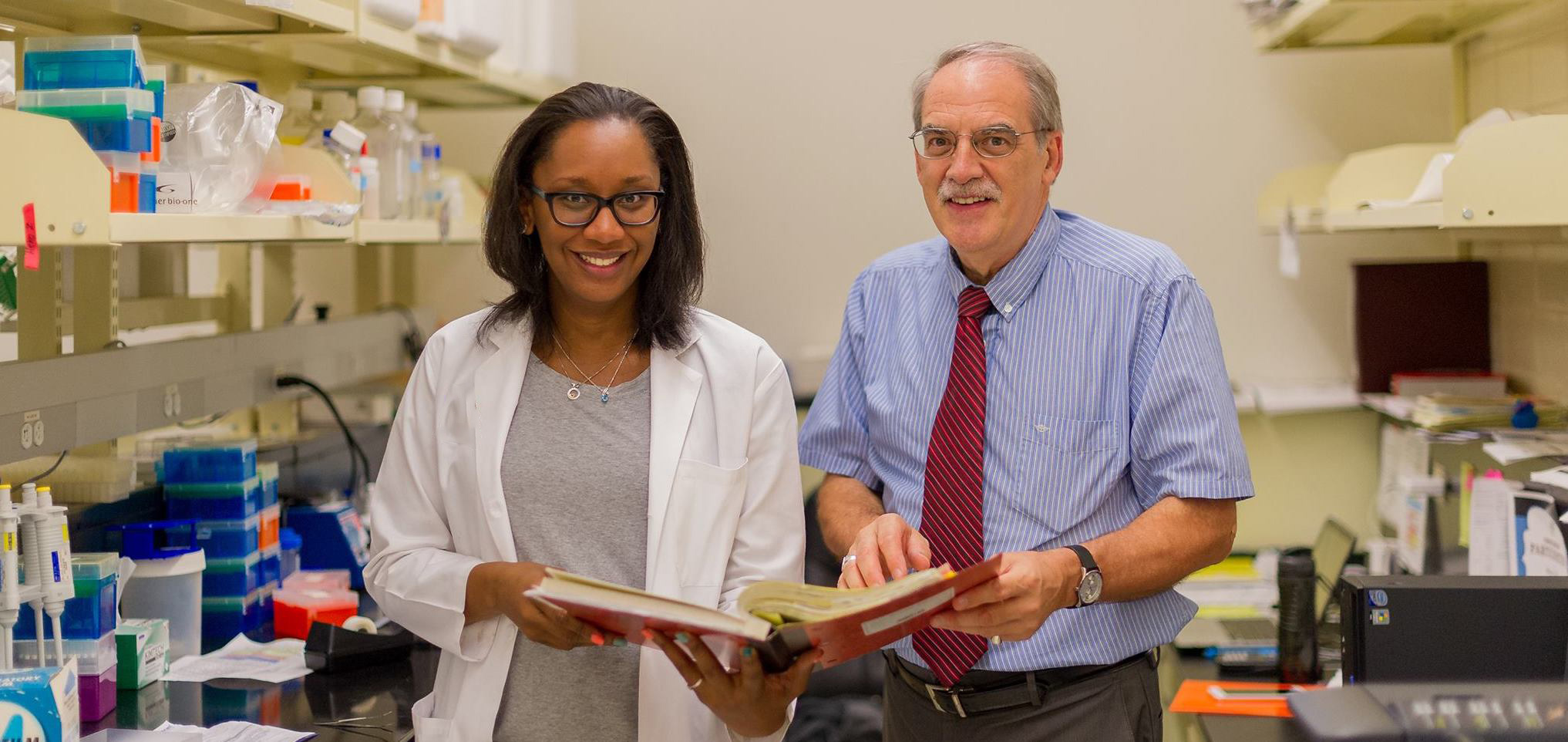 The Cell Biology, Genetics and Molecular Medicine (CGM) discipline provides students with a comprehensive foundation in science and interdisciplinary training that can be utilized for future career development in more specialized areas of biomedical research and education. 
Typical employment outcomes for our graduates include: 
Research and/or teaching faculty positions at a major university or medical school 
Research scientist in a biotech or pharmaceutical company 
Research scientist at a government or military research laboratory 
Non-research-intensive career outcomes may include: 
College-level teaching 
Scientific publishing 
Science policy, management and administration 
Academic administration 
Patent law 
Science journalism, and many more 
The field of Cell Biology, Genetics, & Molecular Medicine research is always growing. A good employment resource is the American Society for Cell Biology Career Resources.