Neuroscience Academics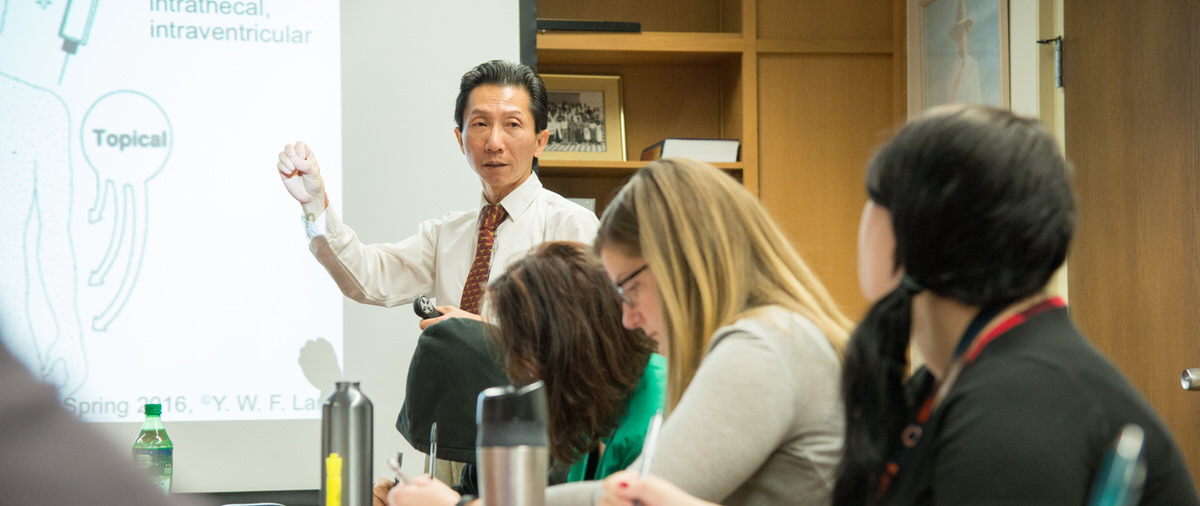 The Neuroscience curriculum offers a comprehensive sequence of courses providing fundamental concepts essential for all areas of Neuroscience. Upper-level advanced and specialized electives then provide in-depth, customized training in the students' specific areas of interest.
Enrichment courses and other activities, including journal club, seminar, rigor and reproducibility, scientific writing, an annual retreat, a clinical practicum, grant-writing and other professional skills workshops all contribute to the development of our students into successful and productive independent neuroscientists.
To view the plan of study, click here.