Admissions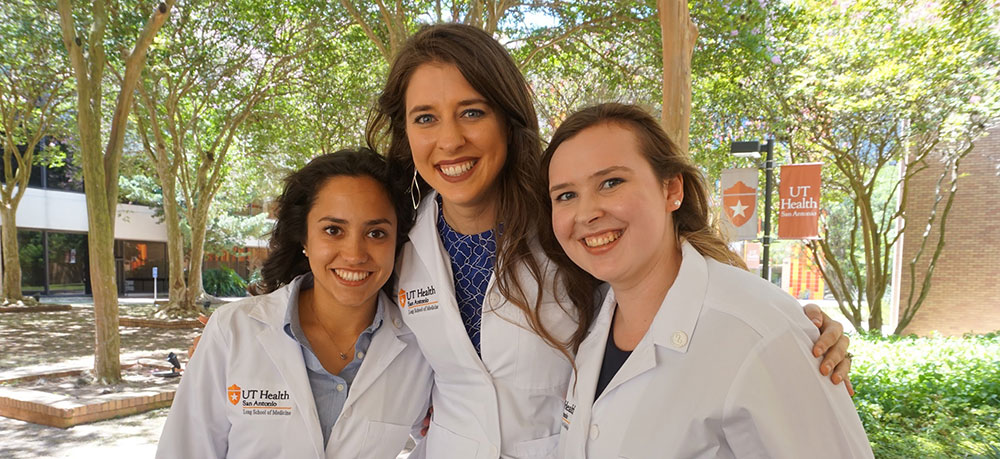 Welcome future MD/PhD students,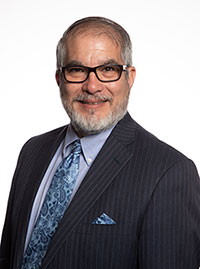 We are pleased with your interest in the South Texas Medical Scientist Training Program (STX-MSTP), the MD/PhD Program here at UT Health San Antonio. We are seeking applicants who are committed to a career as a physician-scientist and who wish to conduct rigorous, hypothesis-driven laboratory or population-based research into some of the most vexing biomedical problems we face today. We want applicants who have a passion for biomedical investigation and inquiry, and who wish to translate biomedical discoveries into medical advances. Our institution has graduated clinician-scientists with dual MD and PhD degrees since 1980. We benefit from the rich environment fostered by the NIH sponsored MSTP T32 training grant (one of 50 designations in the country), as well as the Clinical Translational Science Award (CTSA, one of 60 in the country), demonstrating the intensive nature of the biomedical research training environment at our university. On behalf of the MSTP Advisory Committee, research faculty, and MSTP students, I invite you to consider our program for your MD-PhD training. 
Sincerely,
Assistant Dean and Director
STX-MSTP
Additional resources for the M.D./Ph.D. application can be found on the AMCAS website. Interested in our program? Learn more about our processes:
Scroll table right to view more
Admissions Webinars 
| | | |
| --- | --- | --- |
| Date | Topic | Links |
| July 29, 2020 | "Virtual Interviews: Part 2" | Recording Link |
| July 13, 2020 | "Virtual interviews: Part 1" | Recording Link |
| June 29, 2020 | "Prior to Interviews: Secondary Applications and Communicating with Programs" | Recording Link |
| June 25, 2020 | "MD/PhD: Is it right for me? With Texas MD/PhD Program Directors" | Recording Link |
| June 8, 2020 | "MD/PhD Program Admissions: Elements of the AMCAS Application" | Recording Link |
| May 27, 2020 | "Applying To MD/PhD Programs Amid COVID-19 Pandemic (Part 2)" | Recording Link |
| May 13, 2020 | "Applying to MD/PhD Programs in the time COVID-19" | Recording Link |
Campus Visits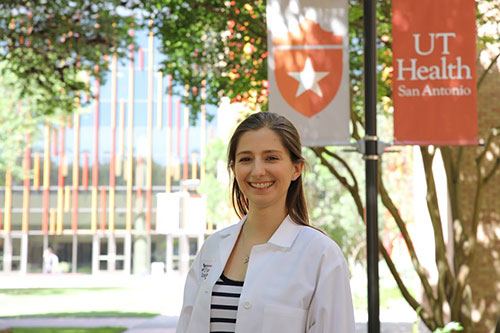 Interested in a visit?
In San Antonio and want to visit campus and learn more about the MD/PhD Program? Send us an email and we are happy to give you a personalized tour.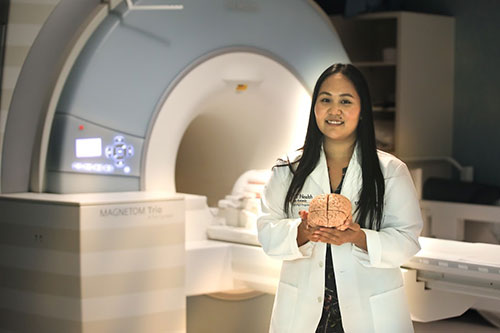 Interested in us visiting you?
Every year, we visit college campuses and scientific conferences across the U.S. to talk to prospective students. Email us if you are interested in us coming to you!
Have questions? Reach us at: