Post-Acceptance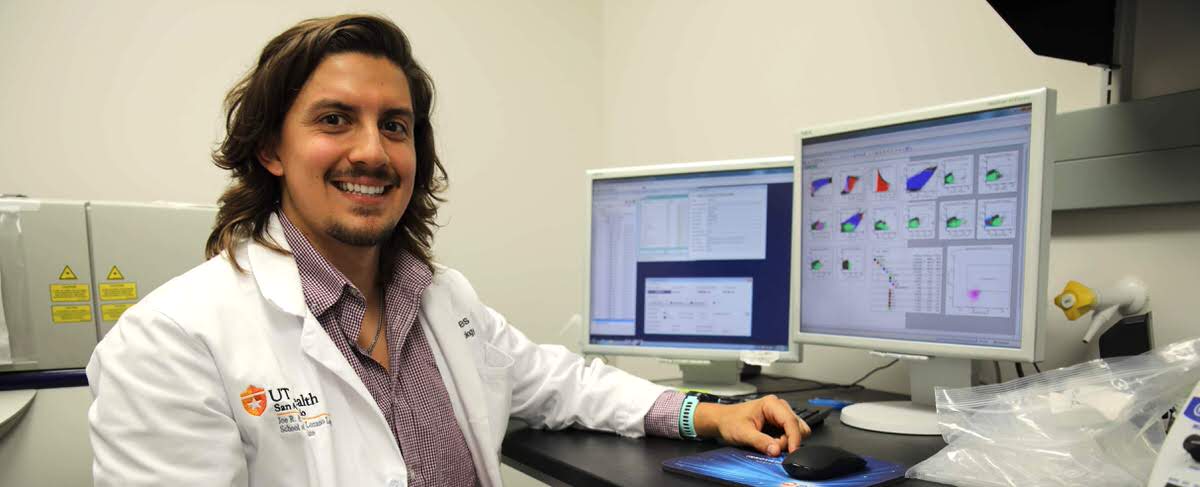 Congratulations! You've been accepted to the MD./Ph.D Program. Here are the next steps. Detailed instructions will be provided in your acceptance letter.
We begin our program on/or around June 1st each year. The first day will be a Friday New Student Orientation for MSTP students in which we will set you up with administrative necessities (stipend, insurance, student ID, etc.). The following Monday, you will begin a seven-week lab rotation until the White Coat Ceremony/the beginning of Medical School in late July. The average time for completion in this program is 7-8 years. Medical School will always be a complete four-year training, however, there is flexibility within the graduate training depending on several factors, such as mentor/committee support, the quality and quantity of research experience you enter the program with, as well as personal drive and motivation.
The STX-MSTP will cover mandatory expenses throughout the duration of the program, including eight years of tuition and fees, a stipend of no less than $30,000/year, health insurance, as well as certain exam fees such as STEP 1 and 2. We also provide support for discretionary expenses on a case-by-case basis, such as expenses associated with conference travel, poster printing, and exam study materials. Additionally, free meals are frequently provided.
As an NIH designated MSTP, we have higher expectations for our students than other M.D./Ph.D. programs may set for their students. This includes expected attendance in MSTP events, seminars, evaluation, student council, etc. as well as engagement in admissions interviews and recruitment. We believe that each event we plan for students plays a key role in your training as a future leader and physician-scientist.