Academics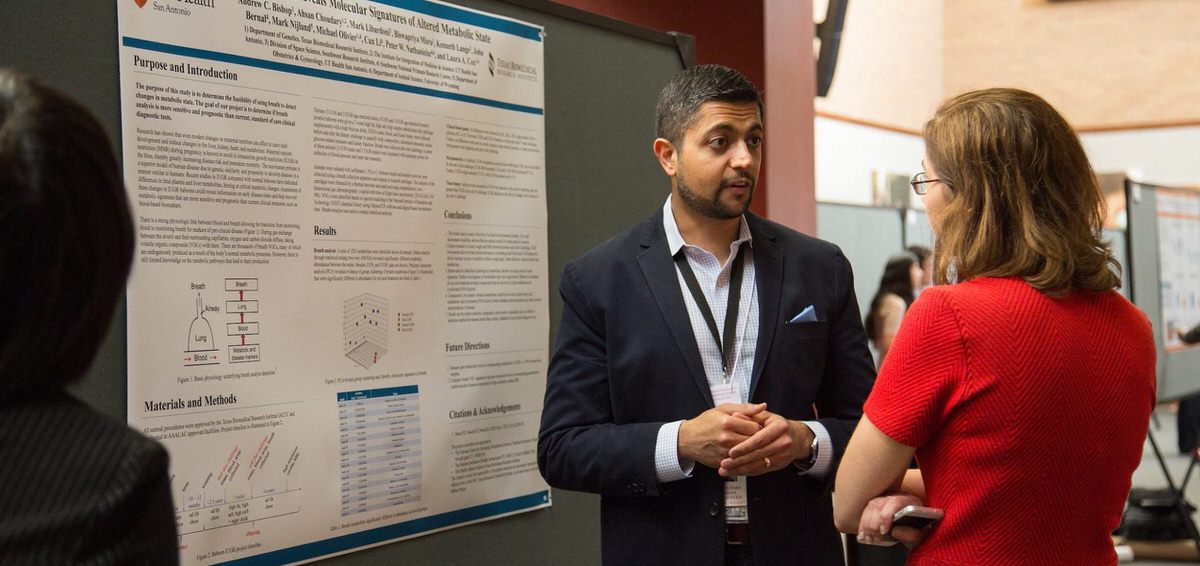 Translational Science is an emerging academic and scientific discipline which translates scientific discoveries into real-world applications to improve human health.  Translational scientists conduct  rigorous studies at different levels of the research process, including basic, pre-clinical, clinical, and community levels.  
Key elements in the translational science process are:
1) applying scientific discoveries in the lab or at the bedside in ways that are more efficient and effective 
2) shortening the time between scientific discovery and application. 
To learn more about the program, watch this video of one of our students: