Program Goals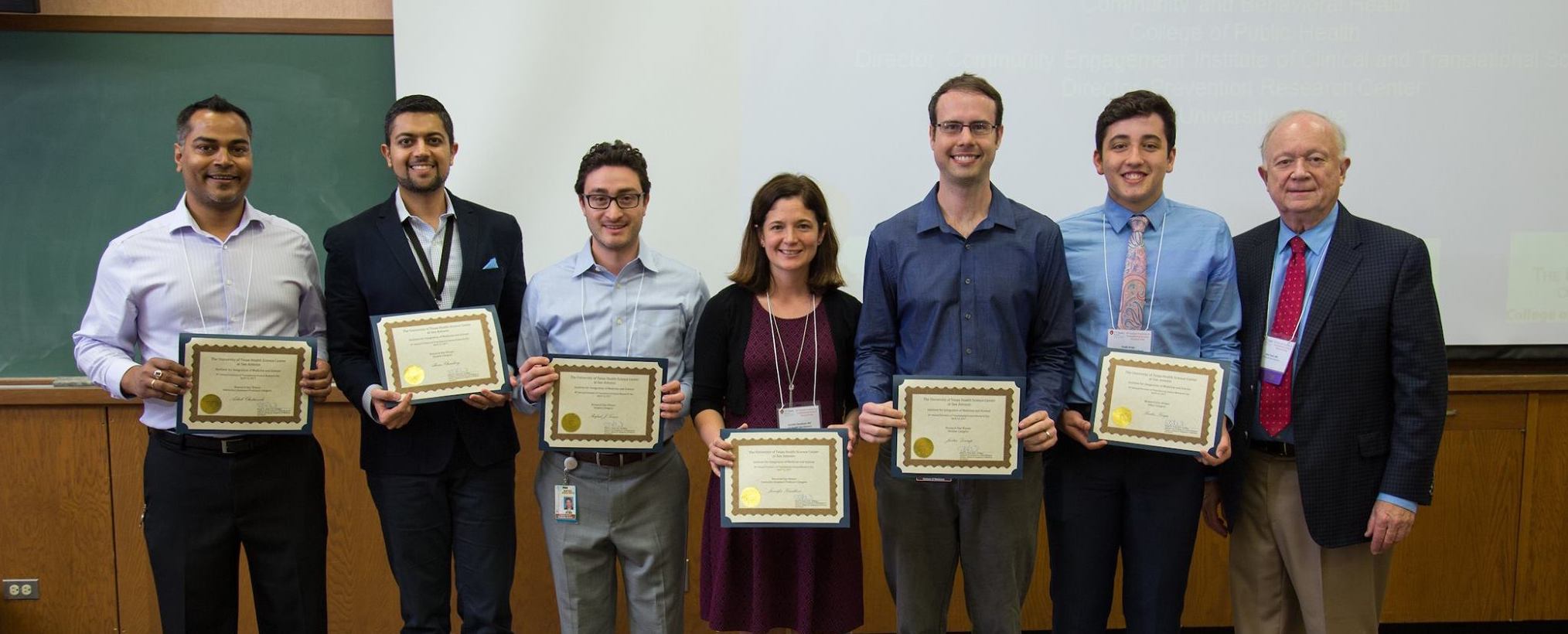 The eight domains for every graduate of the  Translational Science Ph.D. program include: 
1)  Translational Science
 Students will articulate what constitutes translational science.
2)  Responsible Conduct
Students will be knowledgeable about and be able to apply research ethics and work effectively with regulatory groups within their organization(s). 
3)  Research Design and Analysis
Students will formulate research questions and appropriately design experiments and studies to test hypotheses. They will develop specific analytic strategies based on the study design and assure that their studies are adequately powered to test the hypotheses. 
4)  Team Science
Students will work effectively in and be able to lead interdisciplinary research teams to (a) identify health related problems and (b) design and conduct research to address the problems. 
5)  Multi-level Cultural Proficiency
 Students will be able to identify the different cultures that exist within and among (a) organizations and (b) communities (locally and globally). In recognizing these differences, students will learn to use cultural competence and work effectively to conduct research investigations in different settings. 
6)  Communication:
Students will demonstrate oral and written competency in their ability to communicate research clearly to other translational scientists via journal articles and scientific presentations. They will be able to effectively write abstracts and manuscripts, give oral presentations, and communicate the relevance of their scientific expertise. Beyond the core requirements, students will receive training in grant writing and be expected to develop grant applications for career development (e.g., NIH F32 or K-grant series) or independent funding. 
7)  Business of Translational Science
 Students will become functionally informed about intellectual property licensing and the processes of developing products, drugs, or devices for human use. They will be able to design and implement research protocols to study improvement in health care processes and outcomes. Students will be able to function within different legal, regulatory, and economic environments. 
8)  Evidence-Based Implementation and Policy
 Students will be able to independently read and interpret the scientific literature in their content area. They will be able to systematically review a body of scientific literature to apply to policy implementation. They will be able to make data based decisions and inform policy and guideline development.