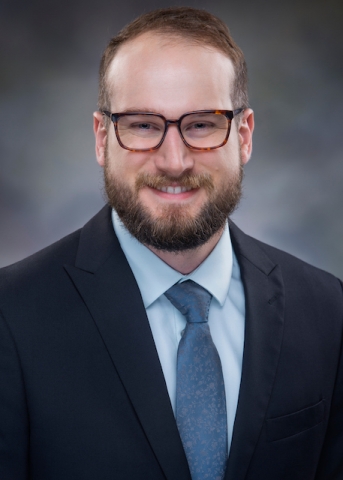 Programs
Mentor
Alexander "Al" Moody, M.S.
Ph.D. Student
Biography
Magnetic Resonance Imaging of Aging Effects in Non-Human Primate Offspring of Obese Mothers
Publications
Aeffner F, Faelan C, Moore SA, Moody AJ et al. Validation of a Muscle-Specific Tissue Image-Analysis Tool for Quantitative Assessment of Dystrophin Staining in Frozen Muscle Biopsies. Archives of Pathology & Laboratory Medicine. August 2018. doi:10.5858/arpa. 2017-0536-oa.
Education
M.S., Medical Physics, Oregon Health and Science University – Portland, 2019
B.S., Engineering Physics, University of Colorado – Boulder, 2014