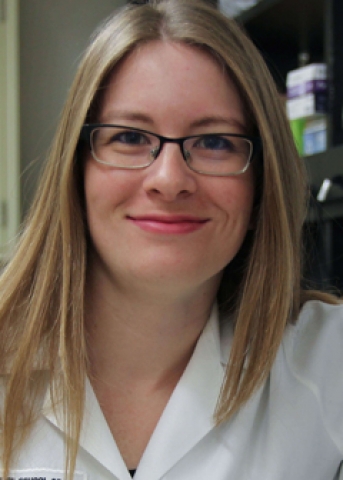 Programs
IBMS Discipline
Mentor
Grace Porter
Ph.D. Student
Biography
Grace's project involves investigating the role of BDNF in regulating the brain-based consequences of chronic stress or inflammation. The goal will be to identify mechanisms by which genetic disruption of the BDNF system contribute to a state of vulnerability for the development of neuropsychiatric symptoms.
Hometown
Twinsburg, Ohio
Hobbies and Interests
Reading, sewing, and playing with cats.
Education
B.S., Psychology, Kent State University  
Related Media