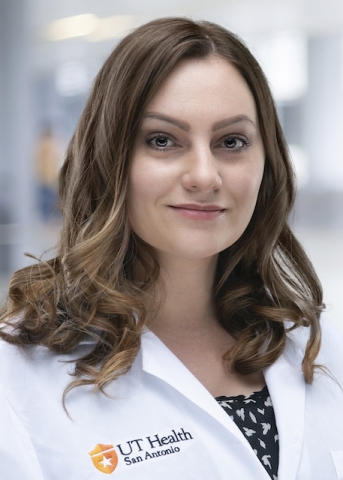 Programs
IBMS Discipline
Mentor
Lacey B. Sell, M.S.
Ph.D. Student
Biography
Lacey is investigating the mechanisms that underlie the organization of molecular domains in myelinated axons using gene specific mutant and transgenic animals. Her research will also involve characterization of mouse models of human Cntnap1 gene mutations and designing of rescue strategies for eventual translational studies.
Publications
Lacey B. Sell, Christina C. Ramelow, Hannah M. Kohl. Kristina Hoffman, Jasleen K. Bains, William J. Doyle, … & Javier Ochoa-Repáraz. (2021). Farnesol induces protection against murine CNS inflammatory demyelination and modifies gut microbiome. Clinical Immunology, 108766 
Lacey B. Sell, & Javier Ochoa-Repáraz (2019). Diet, Gut Microbiome and Multiple Sclerosis. In A. Martinez (Ed.), Emerging Drugs and Targets for Multiple Sclerosis (pp. 302-318). Royal Society of Chemistry. 
Education
B.S., Biology, Eastern Washington University, 2018
M.S., Biology, Eastern Washington University, 2020
Awards
NIH jointly sponsored predoctoral T32 Training Grant in the Neurosciences, August 2021