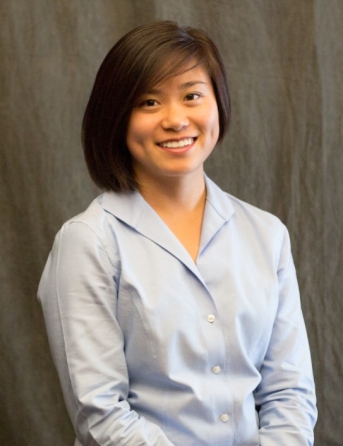 Programs
IBMS Discipline
Mentor
Meilinn Tram
Ph.D. Student
Biography
Pain management is currently a major medical problem due to the current analgesics' efficacy and risk of dependency. Investigating the relationship between pain and diet leads to the potential discovery of novel treatments and prevention of chronic pain. Current studies have suggested increased dietary omega-6 polyunsaturated fatty acids leads to increased thermal hyperalgesia and mechanical allodynia. My current research is to investigate the mechanism of spontaneous allodynia in increased dietary omega-6 mice models.
Hobbies and Interests:
Traveling, hiking, running, cooking, eating, and taking pictures of my food.
Publications
Kunda NK, Wafula D, Tram M, Wu TH, Muttil P. A stable live bacterial vaccine. Eur J Pharm Biopharm.2016;103:109–17. doi:10.1016/j.ejpb.2016.03.027.
Education
M.B.A., University of New Mexico
B.S., Biochemistry- University of New Mexico
Related Media