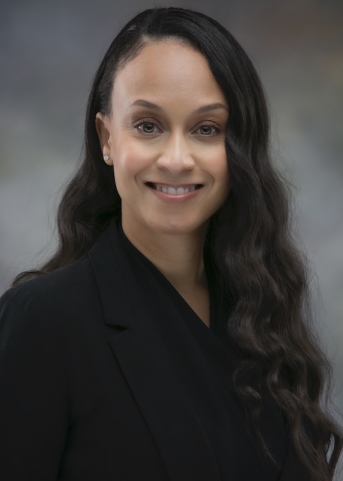 Programs
Mentor
Shanae Rhodes, BSN, RN
Ph.D. Student
Biography
Shanae Rhodes is a Nursing Science Ph.D. student at UT Health San Antonio whose mission is to serve the under-resourced and overlooked. She has a research interest in lessening the gap of health inequities by promoting health awareness, health management, and disease prevention in vulnerable populations. Her research goals include collaborating with the community members and various sectors to contribute towards research that will influence policy in order to effect change for equitable healthcare. Shanae is dedicated to working towards knowledge enhancement and awareness to promote self-care in ethnically diverse populations who are at risk for morbidity and mortality related to chronic illnesses. She has experience as a teacher's assistant for a Medical-Surgical clinical. Shanae is a Graduate Research Assistant and also works as a Pre-operative nurse at Northeast Methodist Hospital. 
Research Topic: Examining the Relationship between the Superwoman Role, Caregiver Burden, and Mental Health Outcomes for African American Women Caregivers 
Publications
Du, Y., Dennis, B., Rhodes, S.L., Sia, M., Ko, J., Jiwani, R., & Wang, J. (2020). Technology-assisted self-monitoring of lifestyle behaviors and health indicators in diabetes: Qualitative study. Journal of Medical Internet Research, 5(3), 1-12. 
Shanae L. Rhodes (2020): 2020.1827100">Physical and Psychological Health of African American Women Caregivers: Unmasking the Paradox, Issues in Mental Health Nursing, DOI: 10.1080/01612840. 2020.1827100
Education
A.A., Pre-Nursing, St. Philip's College, 2014
Bachelor of Science in Nursing, University of Texas Health Science Center at San Antonio, 2016
Ph.D. in Nursing, University of Texas Health Science Center at San Antonio, tentative: 2023
Awards
Joe and Teresa Long Scholar, 2019-2020
Barbara and Sonny Wulfe Living Endowment Scholarship Recipient, 2020
Presidential Ambassador Scholar for the School of Nursing, 2020
Related Media