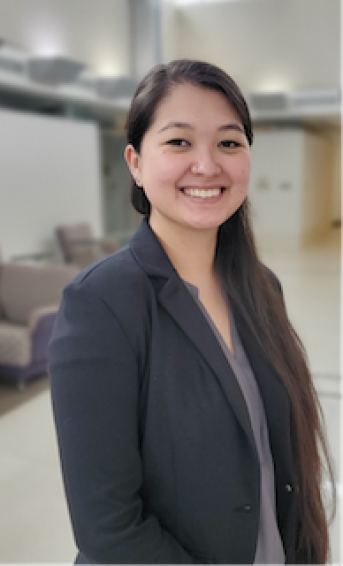 Programs
IBMS Discipline
Mentor
Stephanie Nordmeyer, M.S.
Ph.D. Student
Biography
Stephanie is a 3rd year PhD Candidate in the lab of Dr. Tim Anderson at Texas Biomedical Research Institute. She received her Bachelor's and Master's degrees from Texas State University, where she studied the prevalence of Haemogregarina parasites in wild-caught and captive freshwater turtles. During her master's degree she also did field work in Ecuador, gathering samples to check for the presence of Batrachochytrium dendrobatidis in frogs.  
Stephanie's current research is focused on the host-parasite-microbiome interactions between schistosome parasites and their intermediate snail vectors. Schistosomiasis is one of the neglected tropical diseases (NTDs), affecting over 230 million people globally. Her goal is to gain a deeper understanding of this tripartite relationship, and to explore genetic determinants that may control microbiome composition in the snail.  
Publications
Nordmeyer, S., Henry, G., Guerra, T., Rodriguez, D., Forstner, M.R.J., Hahn, D. "Identification of Blood Parasites in Individuals from Six Families of Freshwater Turtles," Chelonian Conservation and Biology 19(1), 85-94, 16 June 2020. https://doi.org/10.2744/CCB-1411.1
Education
B.S., Microbiology, Texas State University, 2017
M.S., Biology, Texas State University, 2019