COVID Minutes Podcast Episode Directory
COVID Minutes Podcast Episodes
UT Health San Antonio's Continuing Medical Education (CME) COVID Minutes podcast series is an up and coming educational podcast where hot topics in medicine, healthcare, and education will be discussed with world leading physicians and scientists. Through this podcast series, our experts will explore the rapidly changing nature of current issues through robust conversations ideal for the prospective and current clinicians.
Episodes 1 through 6 and episode 8 have been archived. Please visit the Podcast Platforms at the top of this page for access to these archived episodes.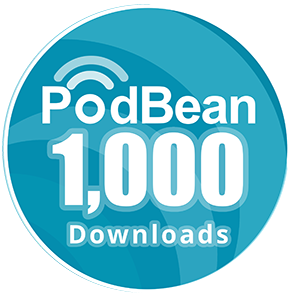 Over 1000 Downloads on Podbean!