Program Leadership
Undergraduate Medical Education
M.D./M.P.H. Program
Barbara Taylor, M.D., M.S.
Assistant Dean, M.D./M.P.H. Program
UT Health San Antonio Long School of Medicine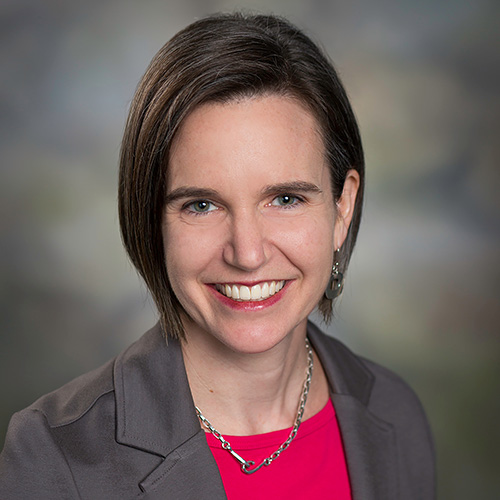 Dr. Barbara Taylor is an Associate Professor of Infectious Diseases and the Assistant Dean for the M.D./M.P.H. Program at UT Health San Antonio with a co-appointment at the UTHealth School of Public Health.
Dr. Taylor conducts impactful research to improve health outcomes for underserved populations living with or at risk for HIV in San Antonio and internationally. She provides treatment for patients living with infectious diseases in San Antonio. A strong community advocate, she is a co-founder of the South Texas Consortium for HIV and STI Research. Most recently, she has been involved in the Fast Track Cities initiative and served as the co-chair for the Convening Meeting in Bexar County/San Antonio.
In collaboration with University Health System (UHS), Dr. Taylor serves as the Medical Director for community-based programs to increase screening tuberculosis in South Texas. Her current involvement with the HEP-C Vista project, in association with UHS, provides screenings and linkage to care in San Antonio. Her commitment to education has earned her numerous teaching and service awards.
Dr. Taylor is an alumna of Princeton University, Harvard Medical School, and Columbia University Mailman School of Public Health and is board certified in internal medicine and infectious diseases.
Email: Taylorb4@uthscsa.edu
Phone: 210-567-0183
Melissa Valerio, Ph.D., M.P.H
Campus Dean
UT Health Science Center at Houston School of Public Health in San Antonio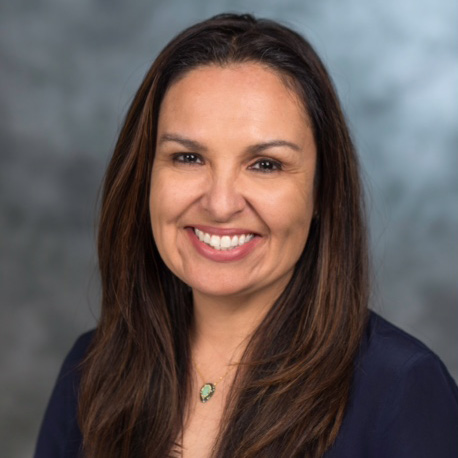 Dr. Valerio's research interests include chronic disease management and prevention, the design and evaluation of effective health education messages and materials, and survey methods. She is particularly interested in community engagement methods, health literacy and cultural competence as related to health education and communication in minority and underserved communities.
Dr. Valerio has been involved in the planning, implementation, and evaluation of community-based coalitions and partnerships. Most recently she has served as PI on studies focused on the design and evaluation of innovative functional health literacy related interventions and strategies to promote disease management (type 2 diabetes, asthma, maternal and child health outcomes, oral health and type 2 diabetes prevention). Dr. Valerio has also served as Co-I on several studies examining the use and influence of genetic explanations in prevention of type 2 diabetes, examining comparative effectiveness research practices in diabetes management and initiatives addressing health disparities in cardiovascular risk and type 2 diabetes. She has experience as a NIH reviewer and is an Associate Editor for the Health Promotion and Practice Journal.
Dr. Valerio received her bachelor's degree from the University of Texas at Austin. She obtained her Master's degree in Health Behavior and Health Education at the University of Michigan School of Public Health and her PhD in health behavior and health education from the University of Michigan.
Email: Melissa.a.valerio@uth.tmc.edu
Phone: 210-276-9017
Stephanie Gutierrez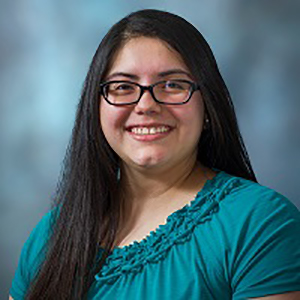 Stephanie Gutierrez is the Program Coordinator for the MD/MPH Program at the Long School of Medicine at UT Health San Antonio. Stephanie received a BA in Psychology from St. Mary's University in San Antonio and has been with UT Health San Antonio since 2008.
Stephanie's professional interests include project management and development, event management, and master scheduling. Stephanie has also received both her Competent Communicator and Competent Leader certifications from Toastmasters International.
On her off time, Stephanie enjoys reading and spending time with her family, including husband, two daughters and one dog.
Email: Gutierrezsr@uthscsa.edu
Phone: 210-567-0183
Joshua Tyson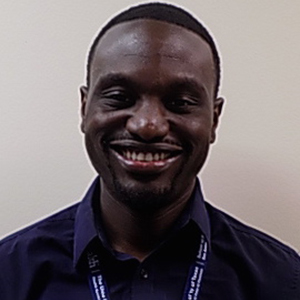 Joshua Tyson is the Academic and admissions advisor at the UTHealth School of Public Health in San Antonio. Joshua received a BA in Communications from Oakwood University in Alabama and has been with UTHealth School of Public Health since 2018.
Joshua's Professional interests include Mentoring, academic development, and event coordination.
On his off time, Joshua enjoys playing basketball, church activities, and spending time with his family, including his wife and two dogs.
Email: Joshua.A.Tyson@uth.tmc.edu
Phone: 210-276-9015