Outreach
Undergraduate Medical Education
Doctor of Medicine (M.D.)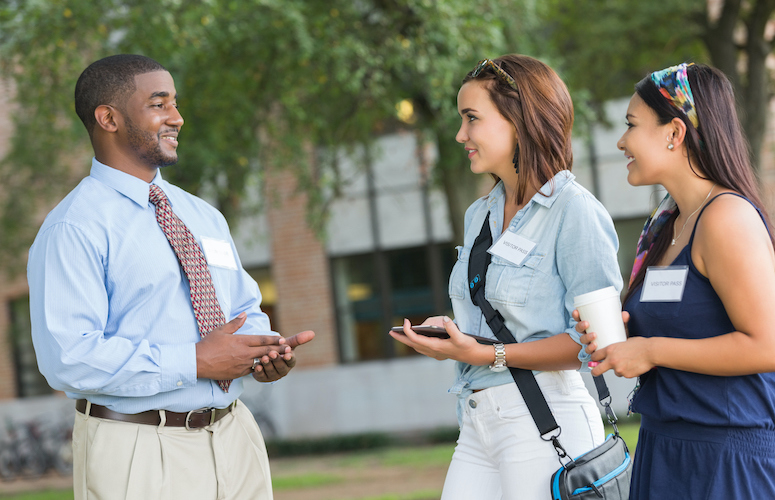 Resources for PreMeds
Our office offers the following outreach initiatives to assist college premedical students.
Where to start

You've decided to become a doctor but aren't sure what to do next? This guide is for you!

Club PreMed Connections

Club PREMed is a way for premedical students to gain valuable information about the process of applying to medical school, helping them become competitive applicants on their way to becoming great physicians! Membership is FREE!

JAMP

The Joint Admission Medical Program (JAMP) is a special program created by the Texas Legislature to support and encourage highly qualified, economically disadvantaged Texas resident students pursuing a medical education.

Virtual Campus Visits

Register for our free monthly web chats. Free monthly Web Chats every fourth Thursday of the month! 
Office hours
Monday – Friday, 8:00am to 5:00pm
Briscoe Library, 5th Floor, 5.501
210-567-6080