Admissions Staff
Assistant Director of Admissions & Special Programs
Jennifer Aguilar, M.S.
Email: aguilarj4@uthscsa.edu
Jennifer Aguilar serves as the Assistant Director of Admissions & Special Programs for the School of Nursing. She is directly responsible for supervising the administrative assistant and the student workers. She oversees and facilitates the undergraduate review process and assists with recruitment efforts throughout the year by hosting information sessions, corresponding with prospective students, and helping with recruitment and matriculation programs.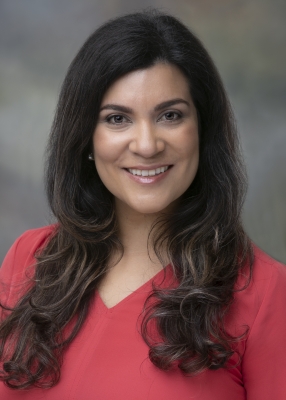 Student Administrative Assistant
Natalia Arandia De Cavazos
Email: arandiadecav@uthscsa.edu
Natalia Arandia serves as the Student Administrative Assistant for the School of Nursing. She supports staff and contributes to team projects, provides information to prospective students, and ensures an efficient operation of the office.