Featured Research Projects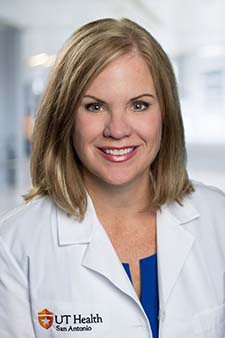 Principal Investigator(s): Dr. Lisa Cleveland
Project Sponsor/ Title: HHS/The Impact of Prenatal Opioid Use on the Maternal Infant Dyad
Award Amount: $1,379,000 Project Period: 08/29/2019 – 08/31/2020
Over the past 15 years, there has been a nearly 5-fold increase in opioid use in pregnant women. Infants who are prenatally exposed to opioids are often born experiencing opioid withdrawal; a condition known as Neonatal Abstinence Syndrome (NAS). Bexar County has the highest rate of NAS in Texas; one third of all reported cases. This equates to 300-400 infants born experiencing opioid withdrawal in our community. Little is known about the long-term impact of prenatal opioid exposure on the maternal-infant dyad. Therefore, with funding from the Texas Health & Human Services Commission, our team is conducting research to explore the longitudinal consequences of prenatal opioid exposure.
View Dr. Cleveland's other featured projects.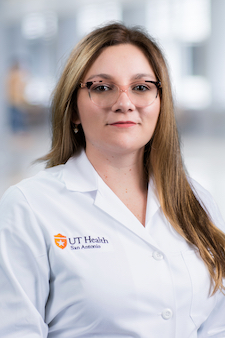 Principal Investigator(s): Dr. Carolyn E Z Pickering
Project Sponsor/ Title: NIH/ Daily Dynamics and Long-Term Trajectories of Elder Abuse and Neglect in the Family Caregiving
Award Amount: $1,504,442 Project Period: 09/01/2018 – 04/30/2022
This project will examine the nature and the timing of risk and protective factors for elder abuse and neglect, as they occur in the everyday life of dementia family caregivers. Combining daily diaries with periodic assessments of health and wellness we will test theory-based hypotheses to identify predictors of abuse and neglect both on a given day, as well as changes in patterns of abuse and neglect use over time. Findings from this study will serve as a contextual framework that can guide future intervention development to support high quality and safe dementia family caregiving.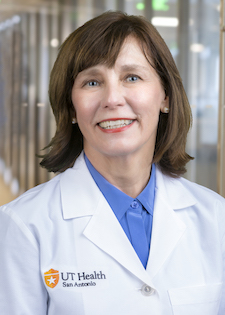 Principal Investigator(s): Dr. Carole White (PI) & Dr. Lark Ford
Project Sponsor/ Title: PCORI/ Stakeholder Alliance for Better Palliative Care for Persons with Dementia and their Caregivers
Award Amount: $249,980 Project Period: 08/01/2018 – 07/31/2020
The ultimate goal is to establish a sustainable partnership that will conduct and disseminate research that is relevant and important to people with dementia, their family caregivers, healthcare providers, and policymakers to ensure optimal palliative care in dementia.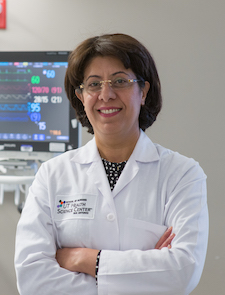 Principal Investigator(s): Dr. Azizeh K Sowan (PI) & Dr. Kathleen R Stevens 
Project Sponsor/ Title: SALSI/ Enhancing Safety and Security of Clinical Alarm Systems: An interdisciplinary Cyber-Physical-Human Analysis
Award Amount: $50,000 Project Period: 06/01/2018 – 05/31/2019
This proposed seed project represents our first step towards ultimately tackling the HISs cybersecurity problem with a focus on investigating the safety and cybersecurity problems of Clinical Alarm Systems (CASs).