About Us
Patient care is our #1 priority.
UT Health Physicians, (formerly UT Medicine) is comprised of specialists and primary care physicians from the faculty of the School of Medicine at UT Health San Antonio. With more than 700 doctors from all branches of medicine, we make up the largest group of specialists in South and Central Texas. We are teachers, we are researchers, but most importantly - we are experts in patient care.
Our board-certified physicians represent more than 100 different types of medical specialties and subspecialties. We offer medical services throughout San Antonio and surrounding areas as well as in several cities in South Texas.
We are an academic medical practice. This means our physicians are also teachers and many are actively involved in groundbreaking medical research to improve the practice of medicine.
Making lives better is our mission. As an acknowledged leader in improving health, UT Health Physicians wants to be the partner you rely on for all of your health needs.
Our Promise
Simply put - our focus is you.
We promise to:
Be friendly and welcome you warmly
Provide outstanding medical expertise
Be compassionate every step of the way
Give undivided attention to deliver a personal experience
Be sensitive to your needs and respectful of your time... always
This is our promise and our passion.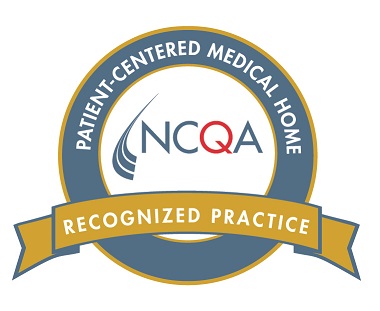 UT Health Physicians is now recognized as a patient-centered medical home by the National Committee for Quality Assurance (NCQA). A patient-centered medical home is a model of health care that places the patient at the center of focus, served by a primary care physician and health care team who take into account the whole person. Learn more.