Purple Heals: A Gynecologic Cancer Group
What is Purple Heals?
Purple Heals is a new group in San Antonio for women and their supporters who have been affected by any type gynecologic cancer, including:
cervical cancer
ovarian cancer
uterine cancer
vulvar cancer 
The group is led by OB/GYNs and cancer specialty physicians at UT Health San Antonio and meets to listen, share, and support one another. All survivors and their supporters are invited to attend.
Meeting Details
Group meetings are held every third Wednesday of each month from 6-8 p.m. Parking is free and refreshments are provided.
Find the meeting dates for 2020 below.
Location
Medical Arts & Research Center
Conference Room B (next to H-E-B Pharmacy)
8300 Floyd Curl Drive
San Antonio, TX 78229 
For more information, please call 210-450-9500.
Map
Purple Heals meets at our Medical Arts and Research Center building.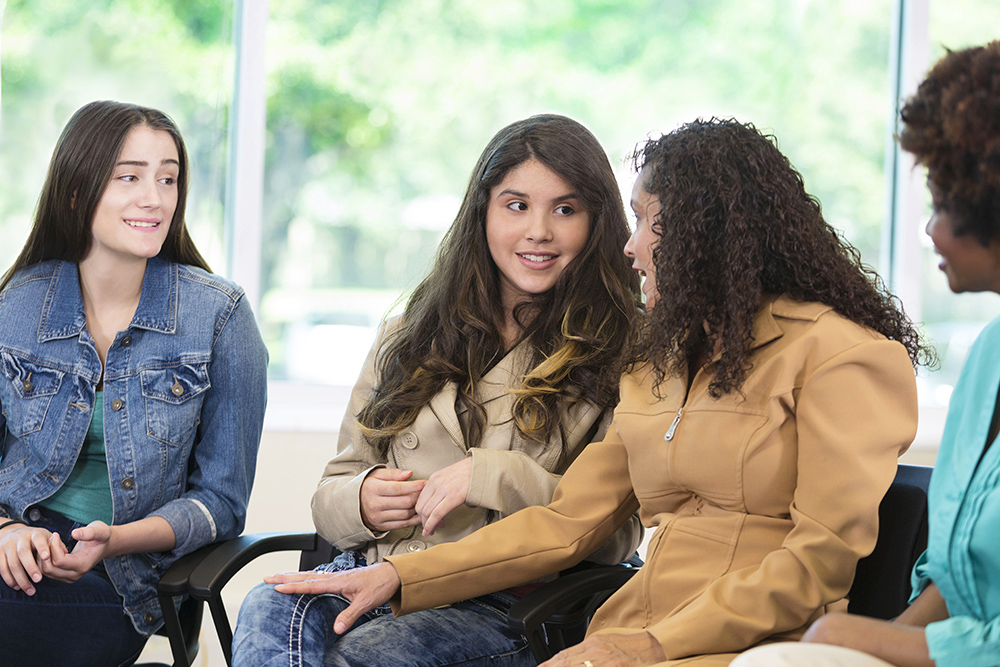 Purple Heals Meeting Dates
February 19, 2020
March 18, 2020 - CANCELED
April 15, 2020
May 20, 2020
June 17, 2020
July 15, 2020
August 19, 2020
September 16, 2020
October 21, 2020
November 18, 2020
December 16, 2020