Request an appointment
Primary care appointments are available, safe and more convenient than ever.
In-person and video visits are available at all eight locations, day and evening, Monday through Saturday.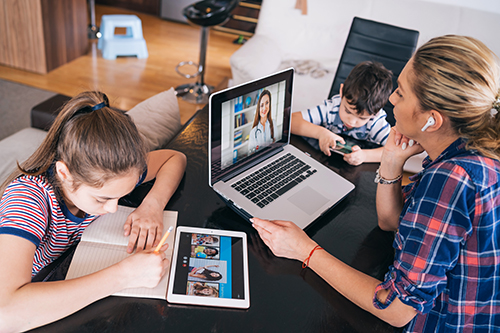 New patients, please fill out the form below to request an appointment at your preferred location. We will call you to confirm your appointment date and time.
Existing primary care patients can now schedule an appointment with their primary care provider using MyChart. Online scheduling is convenient and lets you schedule an appointment without calling. Simply log in to MyChart and select "Schedule an Appointment" from the menu. Or, call your doctor's office to make an appointment. If you would like help using your MyChart account, you may call your doctor's office or call 210-450-4111 for technical assistance.
If you are experiencing a medical emergency, do not use this form. Call 9-1-1 for emergency help, and then follow up with your primary care provider.