What is MyChart?
MyChart enables patients of UT Health Physicians to access their health information online, anytime, anywhere. MyChart is password protected and delivered via an encrypted connection, so all information is safe from unauthorized access.
The MyChart tool can be used to do many different things, including: request appointments, view test results,  exchange messages with your provider and practice, and do Video Visits. It is not intended to replace office visits with your provider.
Providers may not be able to answer all of your questions electronically and may request that you schedule an appointment. This will allow for a more accurate diagnosis and determine the best treatment plan for your condition.
To obtain an account, please ask for an access code next time you are visiting a UT Health Physicians practice, or call 210-450-4111 and our office will mail you a letter with the access code.
For help logging in or for answers to other MyChart questions, please call 210-450-4111.
With MyChart, patients can:
Send secure emails to your UT Health providers and receive responses within 24 hour
Request appointments (for participating offices)
Setup / Start Video Visits
View current medications, immunizations and allergies
Request medication refills
Update personal and insurance information
Receive offers for an appointment sooner than your current appointment (for participating offices)
Pay your bill
The MyChart mobile app is now available. Registered MyChart users can now access their accounts using the MyChart app for iOS or Android. The app is available from the iTunes App Store or the Google Play Store. Download the app today!
MyChart Login
For help logging in or for answers to other MyChart questions, please call 210-450-4111.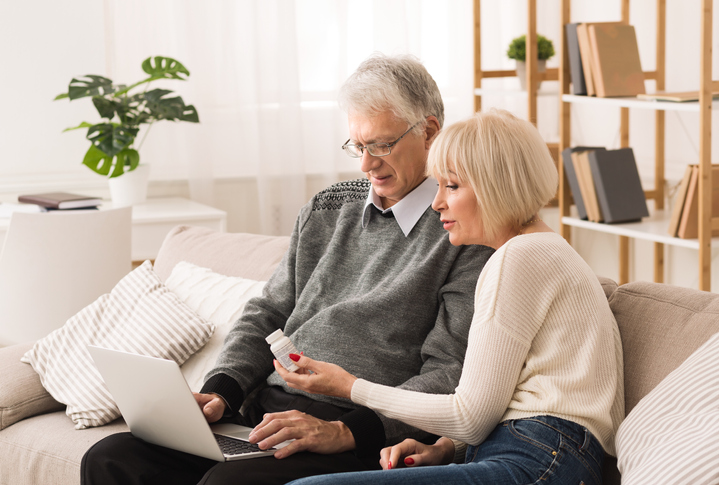 Resources
Video Visit Instructions