MyChart - Always here for you.
MyChart provides our patients access to their health information online, anytime, anywhere. MyChart is password protected and secured by an encrypted connection, so all information is safe from unauthorized access.
Log-in to MyChart
Need a MyChart account?
Need help logging in?
What is MyChart?
MyChart can be used to do many different things, including request appointments, view test/lab results, exchange messages with your provider, and have video visits.
It is not intended to replace office visits with your provider. Providers may not be able to answer all of your questions electronically and may request that you schedule an appointment. This will allow for a more accurate diagnosis to determine the best treatment plan for your condition.
If you're a current patient, you have a MyChart account. To get access to your MyChart account, complete this online sign-up form. Or, call 210-450-4111 and our office will help you get access to your MyChart account.
MyChart Proxy access allows a parent or legal guardian to manage a MyChart account for a child under the age of 18. An Under 18 Proxy Form needs to be completed by the parent or legal guardian requesting Proxy access. Please review the Under 18 Proxy Instructions prior to completing the Proxy Form.
With MyChart, patients can:
Send and receive secure emails to their UT Health providers
Have video appointments
Have On-Demand Urgent Care appointments
Request an in-person appointment
Cancel an appointment
View medical notes, lab results, x-rays, and other images
View a list of current medications, immunizations and allergies
Request medication refills
Update personal and insurance information
Receive offers for an appointment sooner than your current appointment (for participating offices)
Pay your bill
A MyChart mobile app is available for iOS or Android. Download the app from the iTunes App Store or the Google Play Store.
MyChart Login
For help logging in or for answers to other MyChart questions, please call 210-450-4111.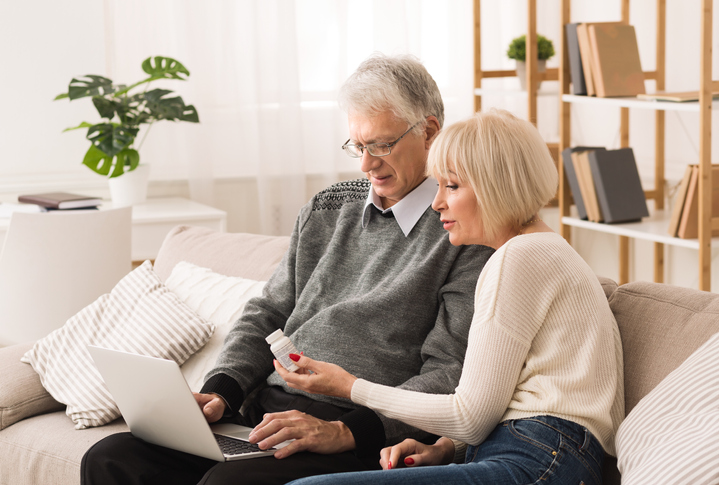 Resources
Video Visit Instructions