Communication Center
The Communication/Dispatch center is the nerve center of all university police and security operations. It operates 24 hours a day, 7 days a week, including holidays. Communications personnel are the critical links between the community and police services. Communications personnel:                
Answer and process emergency and non-emergency calls.
Coordinate and communicate with field units to assist the public and campus community.
Coordinate and communicate with neighboring public safety agencies.
Monitor closed circuit television, security, fire and other related alarm systems.
Activate emergency procedures for evacuations or similar emergencies.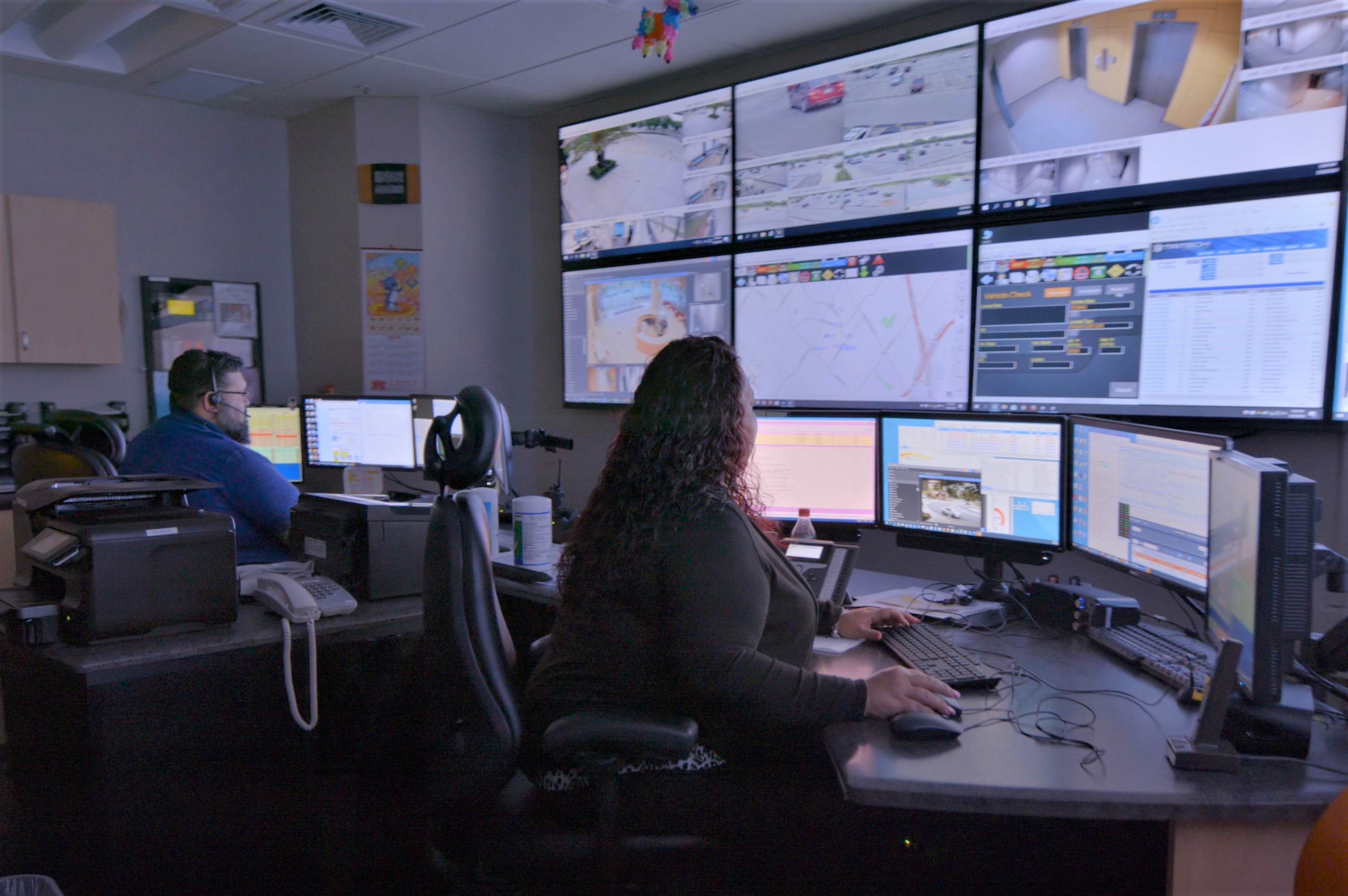 More Information
Communications Supervisor 210-567-2800, option 3