About
Our research makes transformative differences in our community. More than $12 million in research awards in 2022 has gone toward finding solutions for the health needs of South Texas.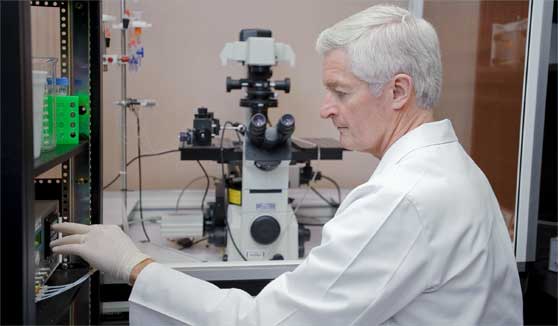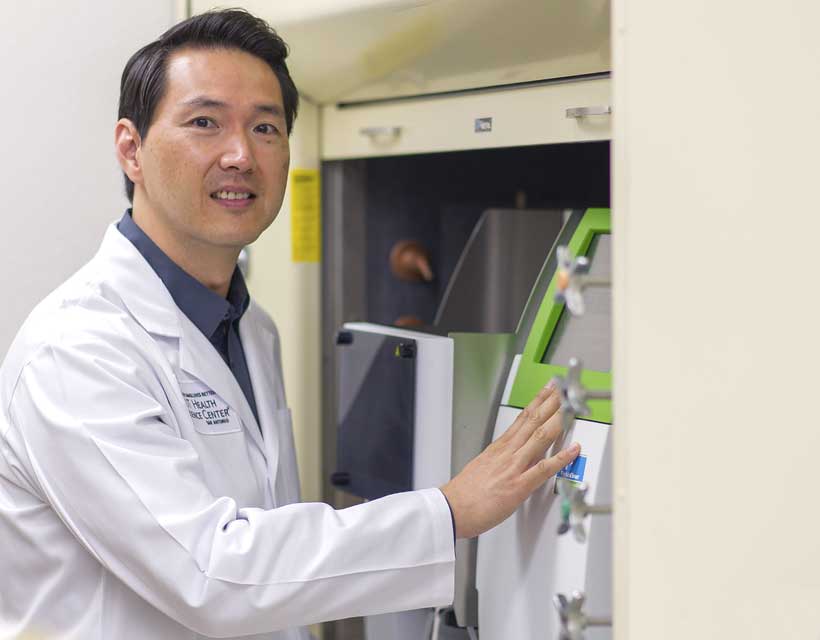 Collaborative research allows leaders to explore new scientific vistas
The multidisciplinary teams are leading to new therapies to manage pain and regenerate teeth and gums.
Moving research into practical patient care
Our research educators explore how to teach research-based techniques and move new therapies from the research lab to the dental office.
Meeting the oral health needs of South Texas
Our outreach research efforts into pediatric caries, periodontal disease and diabetes oral health care educate at-risk populations and explore cutting-edge research.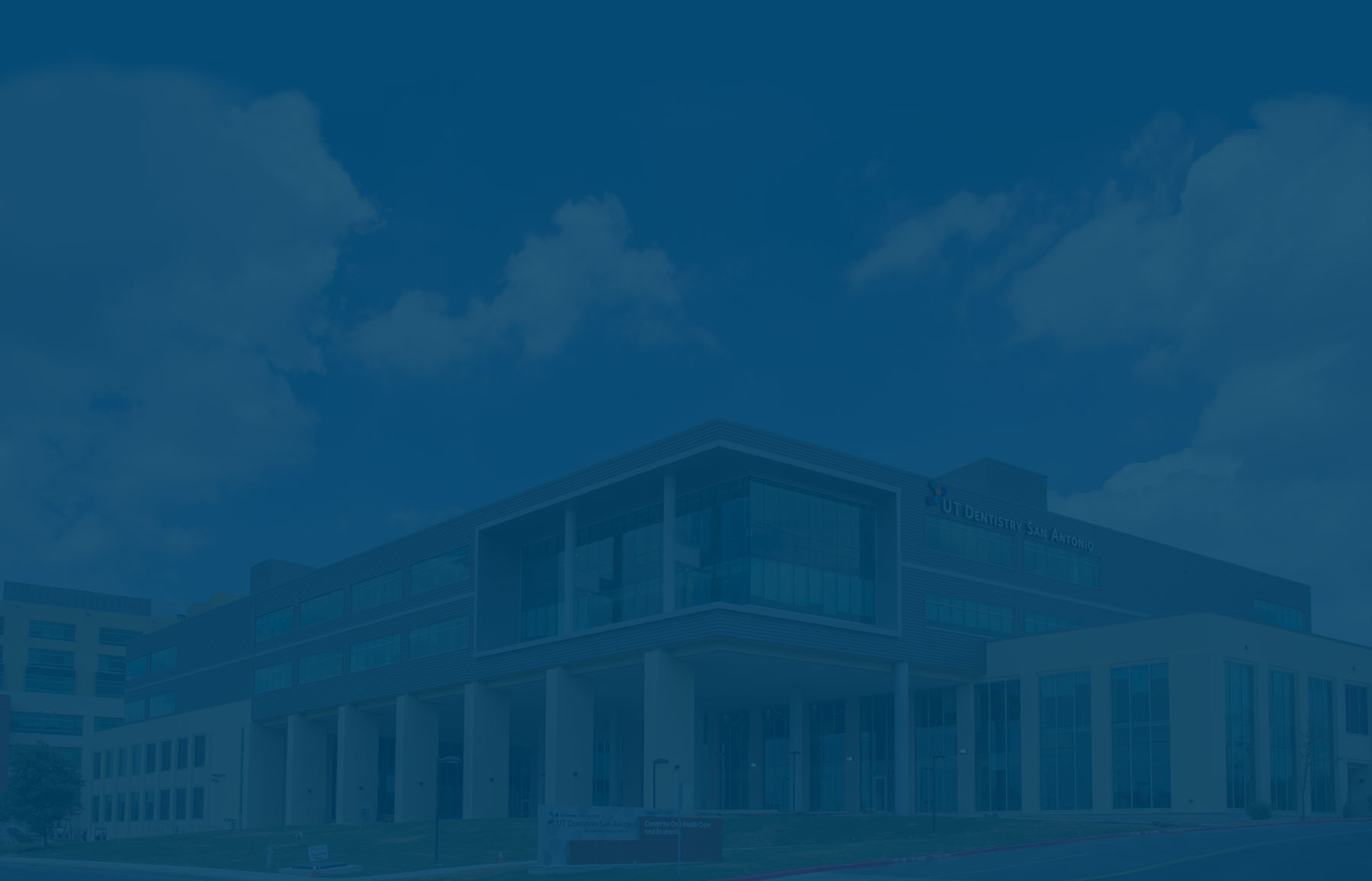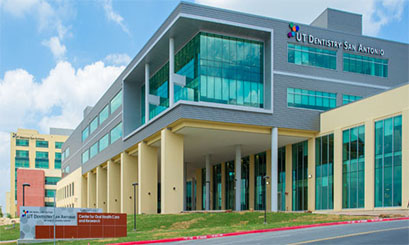 $108 million
investment in the School of Dentistry