Presidential Distinguished Service to the Institution Award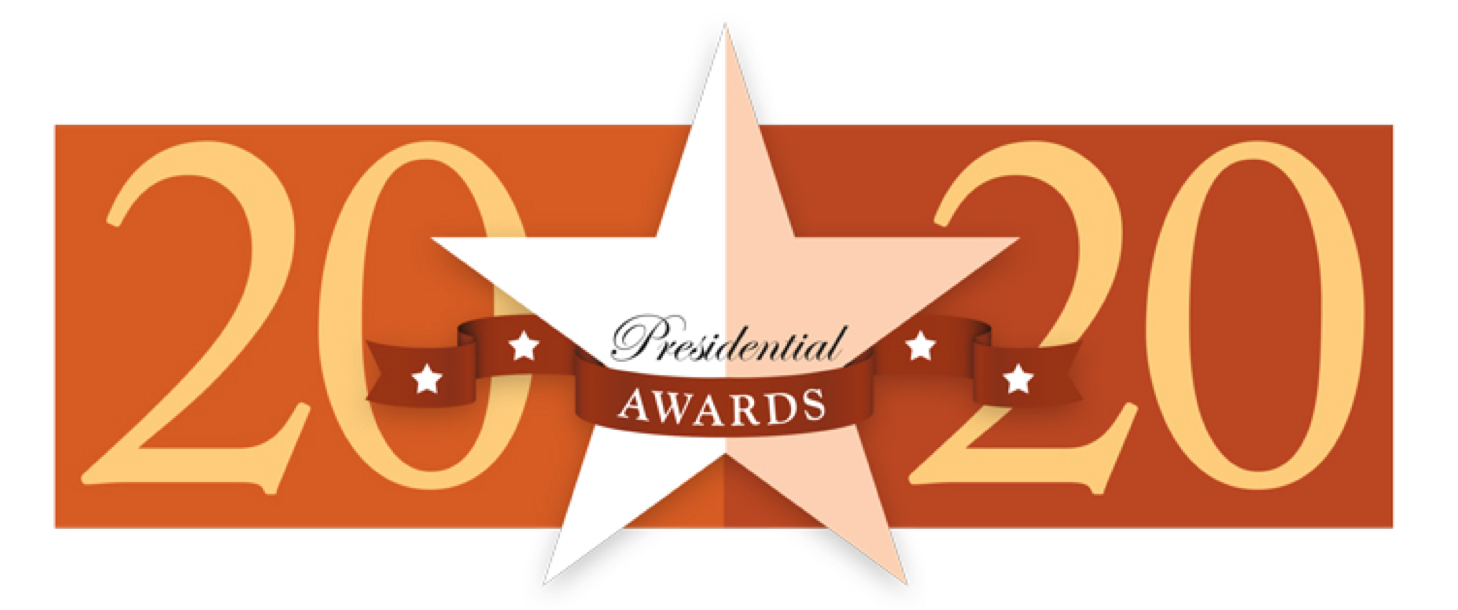 UT Health San Antonio President William L. Henrich, M.D., MACP, announced the 2020 Presidential Award winners in January. The recipients were honored with a plaque and cash award in March.
Established in 1985, the Presidential Awards recognize exemplary performance by individuals who consistently excel in their positions and demonstrate a strong commitment to the mission and core values of UT Health San Antonio.
Presidential Distinguished Service to the Institution Award Winner
Norma Martínez Rogers, Ph.D., RN, FAAN
Professor, Office for Faculty Excellence
School of Nursing