Presidential Clinical Excellence Award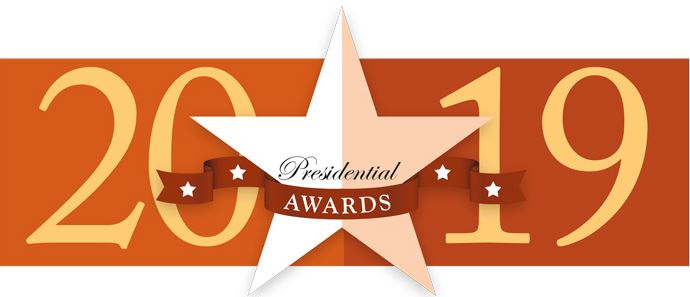 UT Health San Antonio President William L. Henrich, M.D., MACP, announced the 2019 Presidential Award winners Jan. 15. The recipients will be honored with a plaque and cash award at a special dinner on March 7.
Established in 1985, the Presidential Awards recognize exemplary performance by individuals who consistently excel in their positions and demonstrate a strong commitment to the mission and core values of UT Health San Antonio.
The 2019 Presidential Clinical Excellence Award winner:
Glenn A. Halff, M.D., professor, Department of Surgery, Long School of Medicine